1st part: Hungarian Motifs
2nd part: TranzDanz: RatVille
19:00 | Zsolnay Cultural Quarter E78
Tickets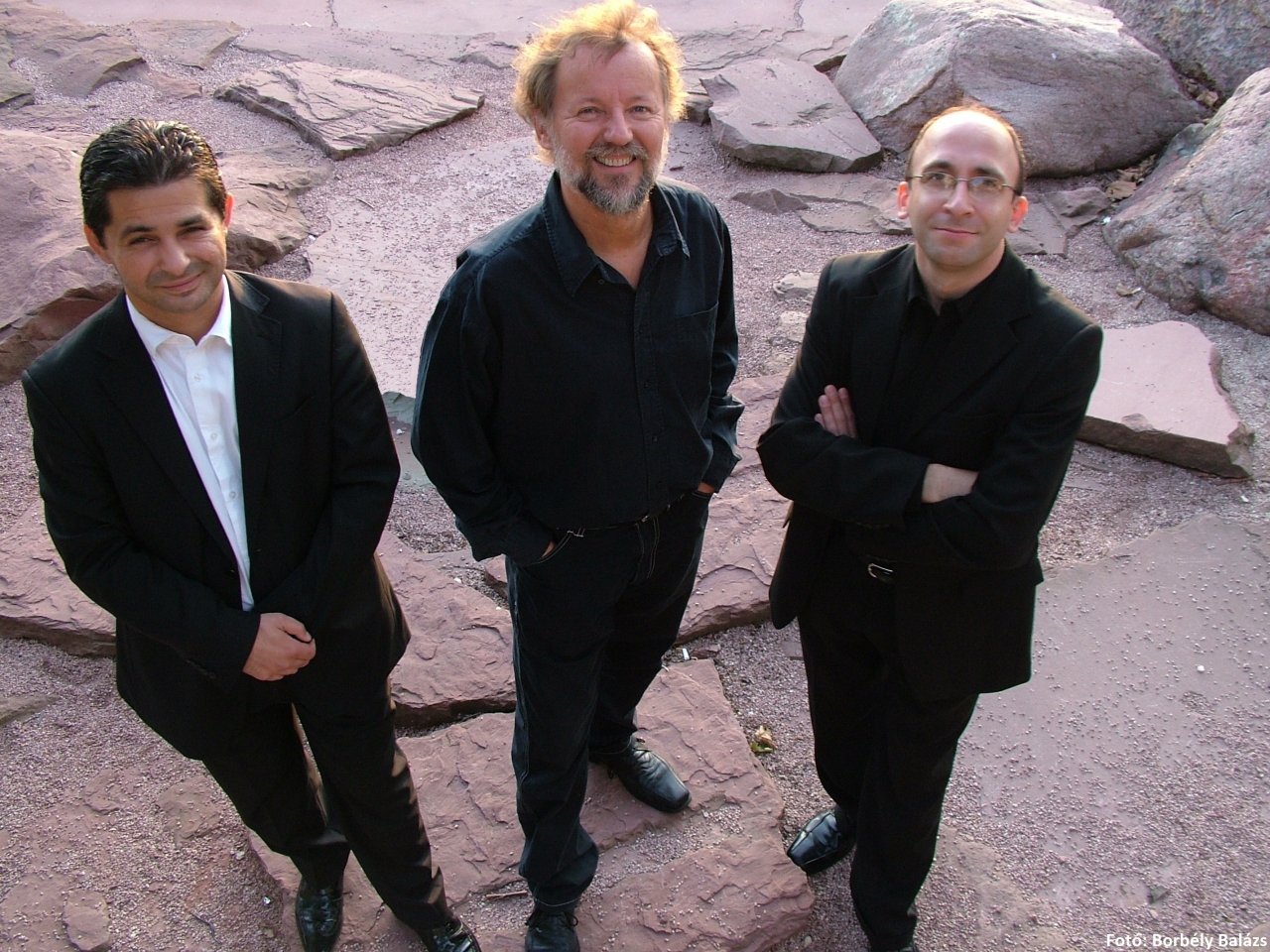 1st part: Hungarian Motifs – from folk music to contemporary, music and folk dance in Hungary
The concert tries to find the connection between contemporary music, folk music and folk-inspired improvisation wandering through Hungarian landscapes.
The program includes music by contemporary Hungarian composers as well as old masters, traditional folk music and folk-inspired jazz. The transition between the genres is provided by the coproduction of the performers each representing a different musical style.
Performed by:
BORBÉLY Mihály, woodwinds (clarinet, taragot, saxophone, kaval, pipe)

FÜLEP Márk, woodwinds (flute, piccolo, alto flute, recorder, pipe)

LUKÁCS Miklós, cimbalom
BOGNÁR Szilvia, vocals
TÓTH Ildikó "Fecske", dance
FARKAS Zoltán "Batyu", dance, gardon, drum
Artistic Director: FÜLEP Márk
2nd part: TRANZDANZ: RATVILLE
The second part of the evening presents one of the most significant contemporary dance companies of Hungary. The 30-year-old TranzDanz perform their newest show: RatVille,
that was co-produced by the National Dance Theatre.
Ispired by László Krasznahorkai's The Melancholy of Resistance, which is a powerful, surreal novel, in the tradition of Gogol, about the chain of mysterious, chaotic events surrounding the arrival of a circus in a small Hungarian town.
Choreographer, Visual Design: KOVÁCS Gerzson Péter
Performed by: BORA Gábor, GERA Anita, TÓKOS Attila, ÚVÁRI Milán
Music: Wondawulf
The performance was sponsored by the National Cultural Fund and Movein Studio.